The total assets of the company are 700 million yuan and more than 3200 employees. There are 5 production and development parks in Longkou and Yantai Development Zone and Fushan District, covering more than 380 thousand square meters. The company has excellent manufacturing equipment and advanced testing methods. It has more than 3000 sets of main production equipment, and imports dozens of high and precision testing equipment. The imported P series oil spray processing line is the world's first class level. In 2010, it has the capacity of 120 million national III standard injector, and meets the batch manufacturing demand of the national IV standard injector. The electronic control single body pump and the electronic control VE pump production line based on imported equipment have laid the capacity foundation for the product to meet the new market.
Contact Us
Address: No. 391, North Street, Longkou City, Shandong, China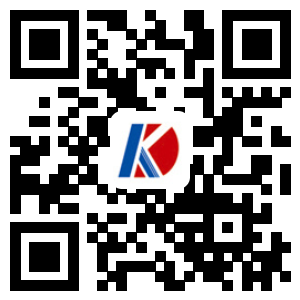 QR code
© 2022 Shandong Kangda Precision Machinery Manufacturing Co., Ltd.