The company pays great attention to the construction of enterprise culture. In the tide of market economy, we must firmly establish the "people-oriented" management consciousness and put the work of improving staff quality in the first place. In the years of practice and study, the spirit of "innovation, pragmatism, credibility and solidarity" has been gradually formed. It concentrates on the incentive function of its connotation: to guide the staff to pursue their own value, to stimulate their entrepreneurial spirit and dedication. For a long time, the company has implemented a democratic and loose management mode. Give every employee the most autonomy so that everyone can give full play to their initiative. Pursuing perfection and rejecting mediocrity is always our goal.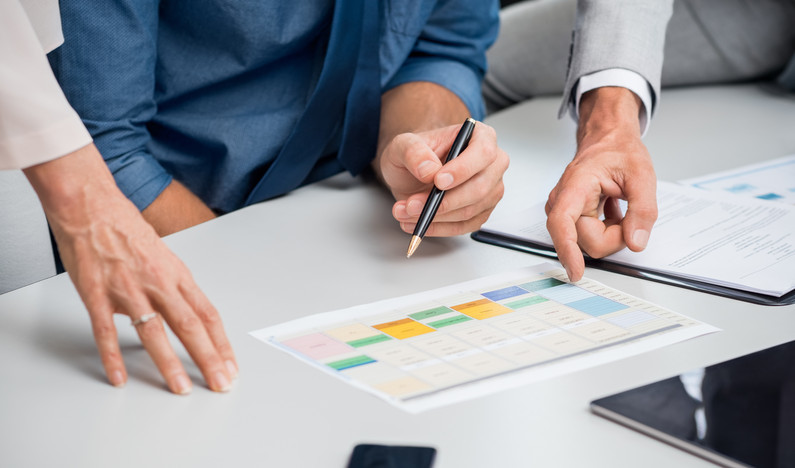 Contact Us
Address: No. 391, North Street, Longkou City, Shandong, China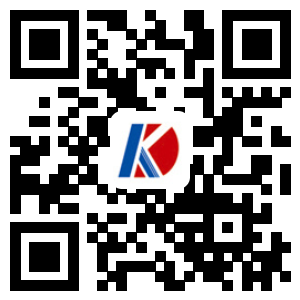 QR code
© 2022 Shandong Kangda Precision Machinery Manufacturing Co., Ltd.